On the sixth day of activities in Tokyo 2020 disciplines such as Basketball, Swimming, in addition to other sports that add to the activity of the day and where the best athletes in the world are about to make their debut in each of their specialty areas.
Then in ESPN Digital We present you the best competitions and the most important events for July 26 at Japan.
Mountain biking
A highly technical test that will take place in the Field of Mountain biking of Izu and where the men's Cross country will be awarded. There will be 38 cyclists who are measured in this discipline.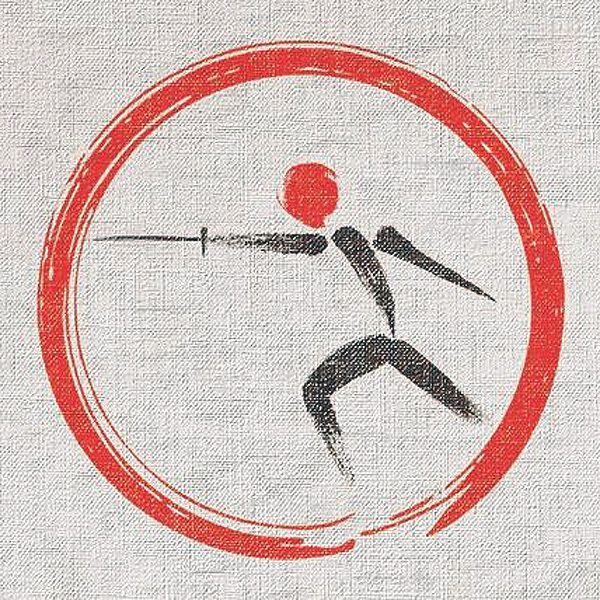 Fencing
He will award medals in women's individual saber, as well as men's individual foil. As is customary, the French delegation is a wide favorite for metals.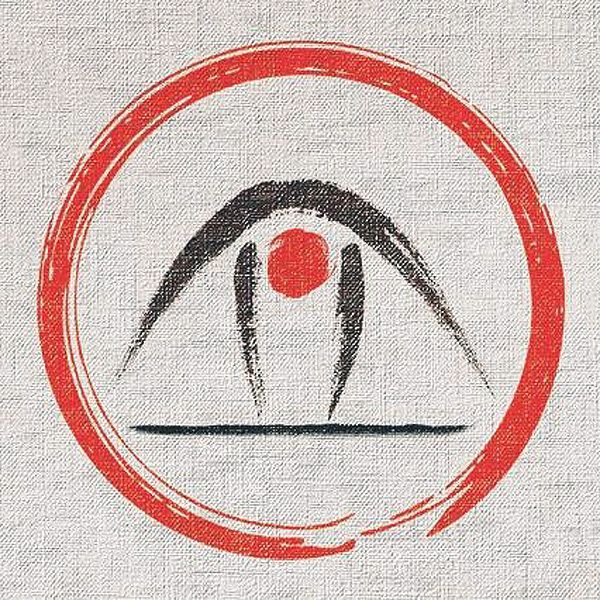 Artistic gymnastics
It will be the men's team competition that will be awarded at the Ariake Gymnastics Center. Floor, Pommel Horse, Rings, Colt Jump, Parallel Bars and High Bar will be the apparatus that the best gymnasts in the world must master.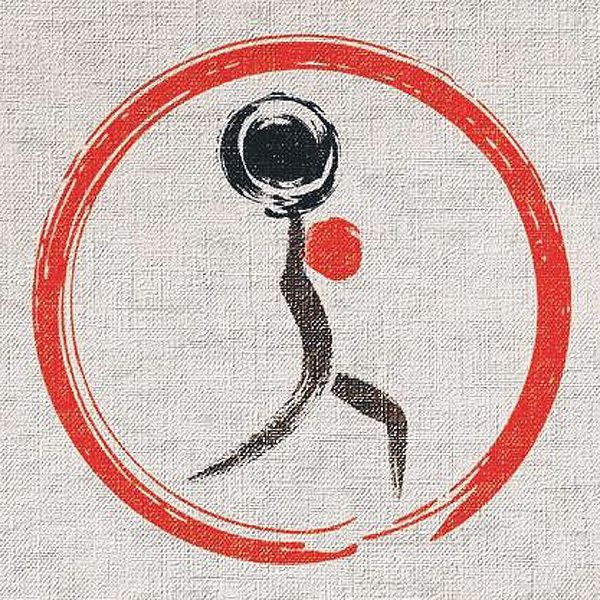 Weightlifting
A medal will be awarded in the women's 55-kilogram branch.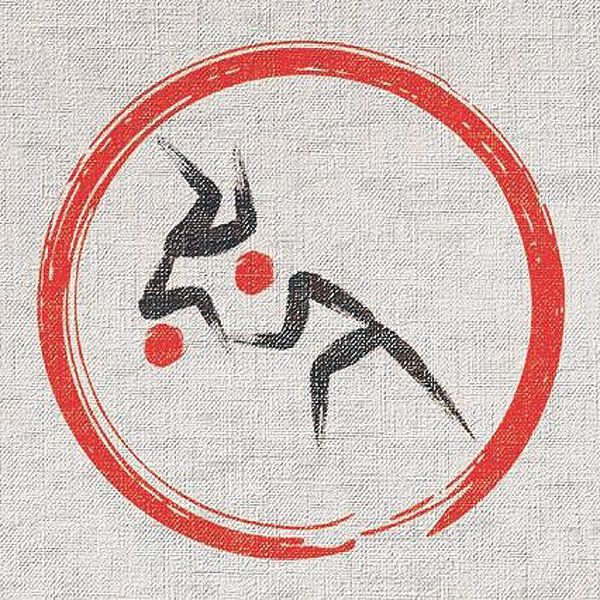 Judo
The tatami will see champions in the women's 57 kilograms divisions, as well as the men's 73 kilograms.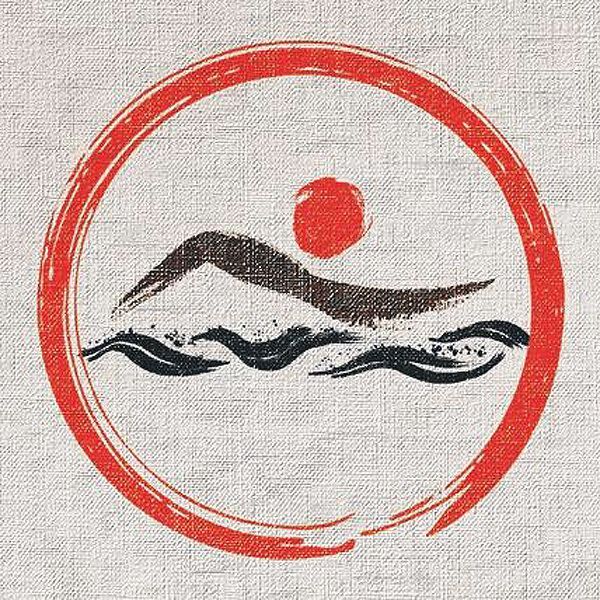 Swimming
The Tokyo Aquatic Center will have lake tablecloths with the women's 100-meter butterfly, the men's 100-meter breaststroke, as well as the women's 400-meter freestyle and the men's 4×100 freestyle relay.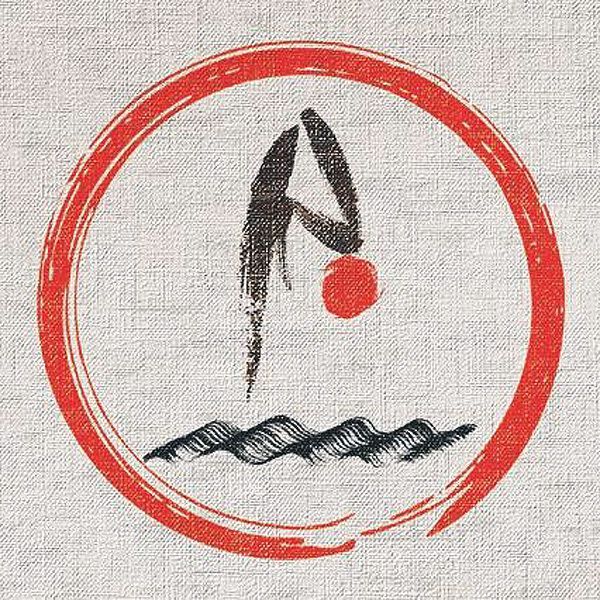 Dived
The 10-meter synchronized platform awaits the best pairs of divers in the world in the men's branch, and it will give one of the most popular medals of the Games and powers such as China, Great Britain or Mexico want glory.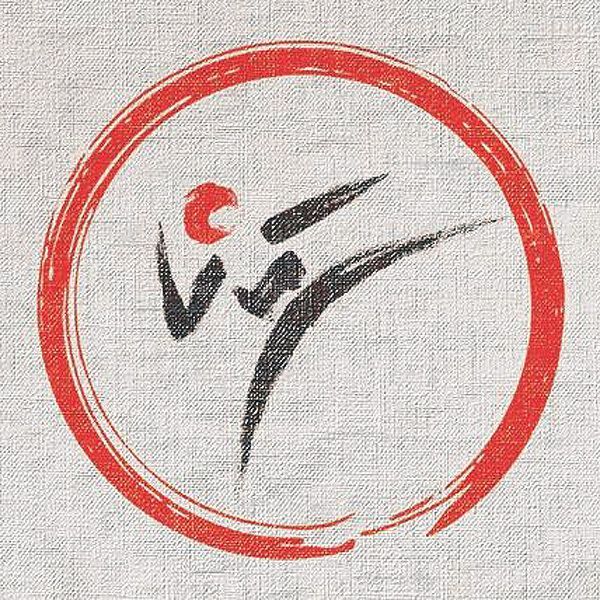 taekwondo
The best taekwondoines of -57 kilograms in the women's branch, as well as the -68 kilograms men will fight for the medals of the Olympic joust.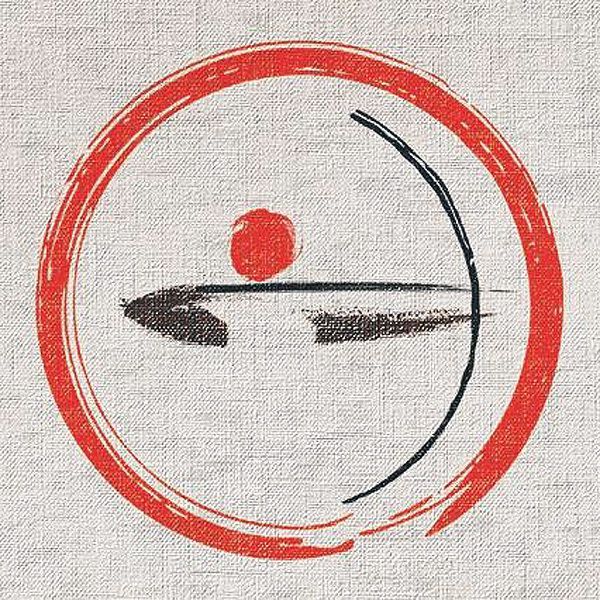 Archery
A medal will be awarded in the men's team competition. The Dutch start as favorites, a situation shared by the Japanese and the South Koreans.
Other disciplines that will also be active are: Badminton, Basketball, 3×3 Basketball, Handball, Softball, Boxing, Boating, Field Hockey, Skateboarding, Rugby 7, Surfing, Tennis, Table Tennis, Sailing, Volleyball, Beach Volleyball, Water Polo.