Yahel Castillo and Juan Celaya will look for a new medal for the diving discipline.
The Mexican delegation comes from a bittersweet day after the bronze in diving and the elimination of women's boxing, Taekwondo and Aida Roman in archery. However, during this Wednesday the diving pit opens again with the option of a medal, in addition to the fact that El Tri will seek to seal its classification to the quarterfinals in football.
Diving, with the option of giving another medal
The day of Tuesday of the Mexican delegation was marked by the bronze they achieved Alejandra Orozco Y Gabriela Agundez in the synchronized 10-meter platform. This Wednesday they will appear on the scene Yahel Castle Y Juan Celaya in the three-meter platform synchro test.
Castillo, with experience in Beijing 2008 and London 2012, seeks his first medal in Olympic Games, event in which Celaya will debut during the early hours of this Wednesday. The test will start at one in the morning.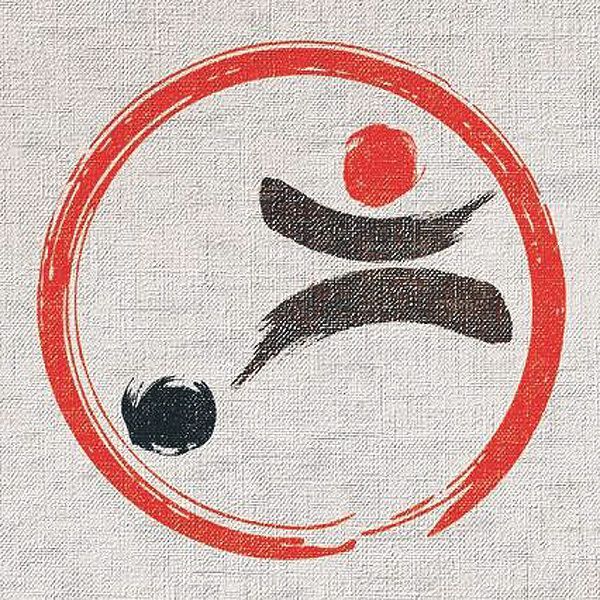 El Tri to tie the pass to the quarterfinals
The Mexican team will seek the classification to the quarterfinals against South Africa. El Tri, located in the second position of their group, needs to beat the Africans to avoid any surprise, because in case of losing or drawing, they will have to wait until France does not beat Japan.
El Tri de Jaime lozano he will not be able to count on Johan Vásquez and Erick Aguirre. Vásquez will serve his game with an expulsion sanction, while Aguirre has a muscular problem that marginalized him from the last day of the group stage.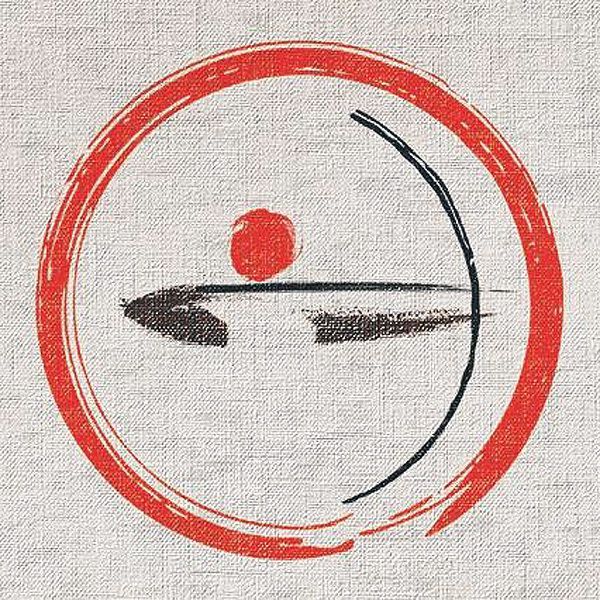 Archery for a new opportunity
The first medal won by the Mexican delegation in Tokyo 2020 fell in archery, in the mixed teams test with the third place of Alejandra Valencia Y Luis Alvarez. However, now the opportunity to bring the medals closer to the individual branch is latent.
The day was not the best for archery with the elimination of Aida Roman, but this Wednesday it will be the turn of Alejandra Valencia, who will face Karyna Kazlouskaya from Belarus. In case of winning that scheduled duel at 9:27 p.m., Valencia will be in the round of 32 at 9:53 p.m.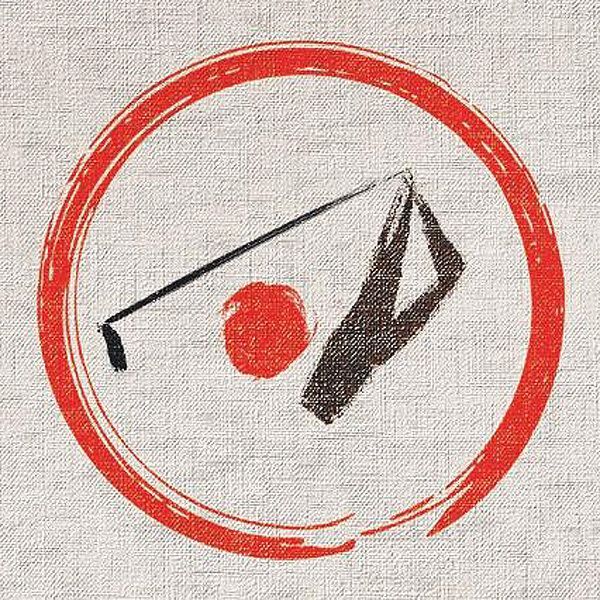 Golf begins with a chance of a medal for Mexico
Carlos Ortiz Y Abraham Ancer will debut in Tokyo 2020 at 5:30 p.m. this Wednesday at the Kasumigaseki Country Club. Mexican golfers will jump into the first three rounds. However, it will be until Saturday July 31 when the medals will be defined.