Carlos Ortiz remains in the first places in the golf tournament and could fight for a medal in the Olympic Games
The Day 7 of the Olympic Games of Tokyo 2020 It yielded positive and historic results for the Mexican delegation, however, the medals did not arrive either.
Carlos Ortiz is surprisingly in the second position in the tournament Golf, who has suffered multiple thunderstorm suspensions, after two rounds and remains between the candidates to fight for a medal, while the gymnast from Guadalajara Dafne Navarro made history by reaching the trampoline final, where it was in the eighth position.
These are the results at the time of the Mexicans in the Day 7 of Tokyo 2020:
GOLF
Ortiz is in the second position with -10 hits in the second round while Abraham Ancer is matched in place N ° 20 with -4. The American Xander Schauffele is the leader with -11 and in the third position there is a quadruple tie with the Chilean Mito Pereira, the Swede Alex Noren, the Austrian Sepp Straka (leader of the first round) and the Japanese Hideki Matsuyama, all with – 8.
---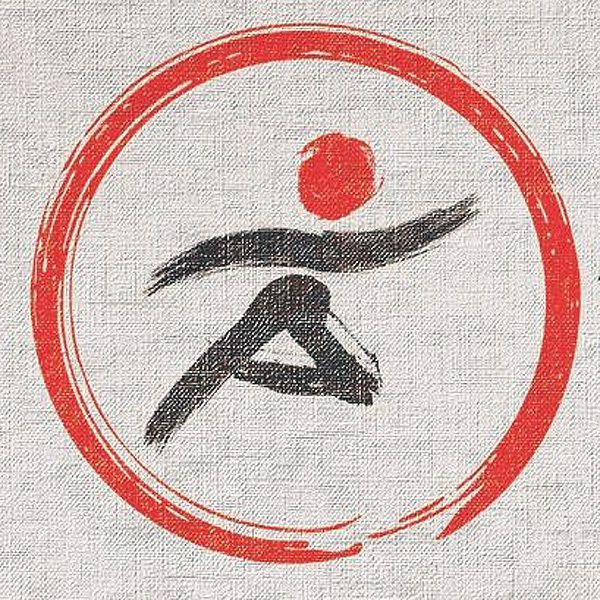 EDGAR RIVERA
The Mexican Edgar rivera ended in eighth position of Group A within the first qualifying round of high jump, so he says goodbye to Tokyo 2020 by not exceeding the 2.25 m mark.
---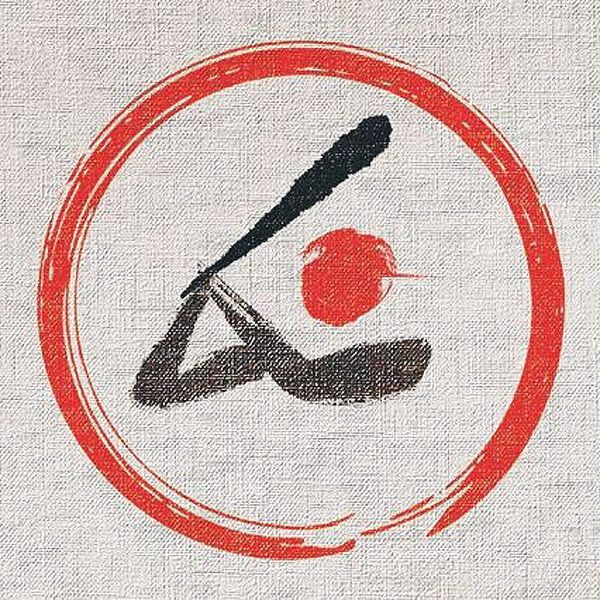 The Mexican baseball team was presented in the Olympic Games with a loss to the Dominican Republic, with a career score of zero. The Mexicans could not take advantage of the fact that they put players in scoring position on several occasions.
---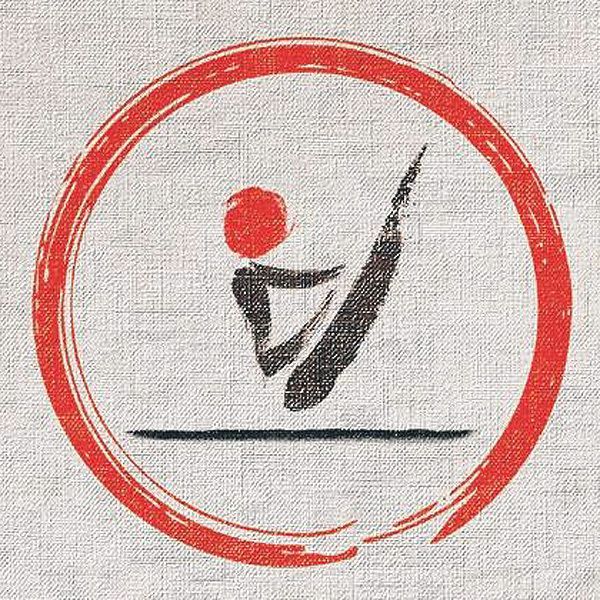 Dafne Navarro closed with a historical eighth place on the trampoline gymnastics final of Tokyo 2020. The Mexican classified among the first eight athletes of the competition, however, in her routine she had some problems with a fall at the end that was punished by the judges.
---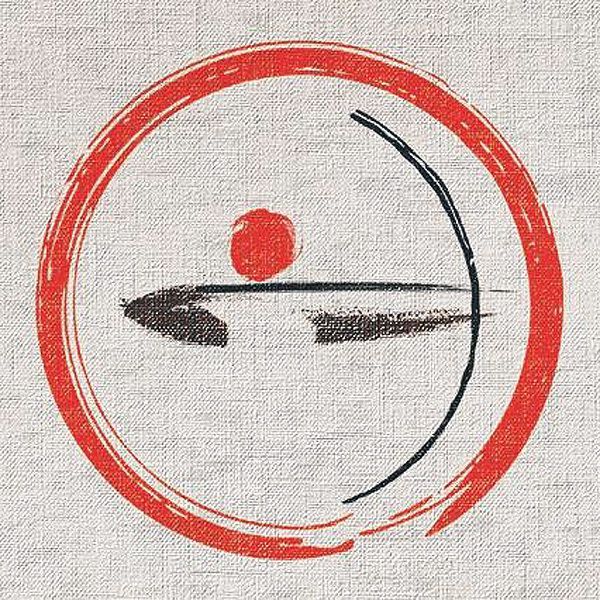 Alejandra Valencia nothing was left to classify the archery tournament semifinal in Tokyo 2020. The Mexican goalkeeper, in sudden death, was defeated by the North American Mackenzie Brown, who shot the last arrow of the match closer to the center of the target, eliminating the Mexican in the quarterfinals of the contest.
---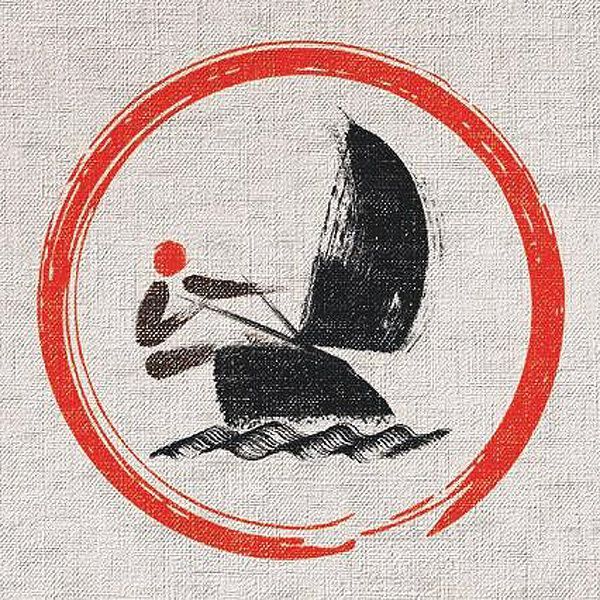 ELENA OETLING
The Mexican sailor Elena Oetling goodbye to Tokyo 2020, after finishing the Olympic contest with 221 points, after having activity in regattas 9 and 10. The Mexican was located in the thirty-second place of the classification.
---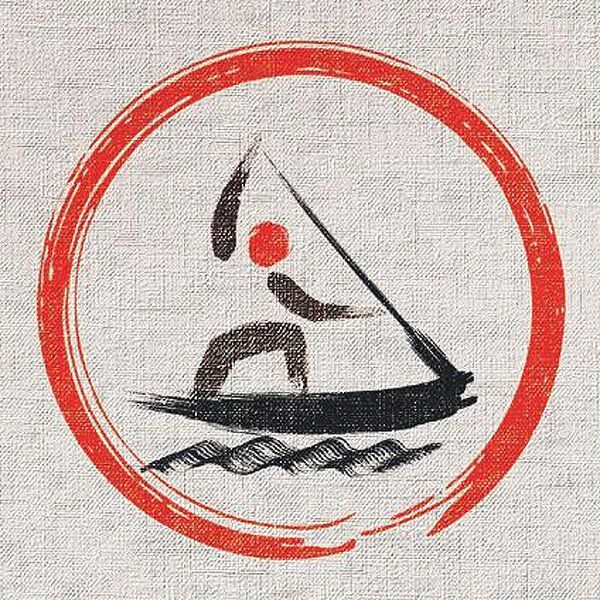 KENYA LETTUCE
Kenya Lettuce culminated his participation in Tokyo 2020, after obtaining fourth place in the short row final. The Mexican was positioned in the 16th place of the general competition with a time of 7: 43.55.