The Mexican Baseball Team fell again and complicated its future, golf and diving will compete for medals
The Day 8 of the Olympic Games of Tokyo 2020 saw a new defeat for the Mexican Baseball Team, who will now fight against Israel in a 'knockout'to keep fighting for the possibility of a medal.
However, the performances of Aranza Vazquez on the 3-meter springboard and Carlos Ortiz in golf give hope to Mexico to add its third medal in Tokyo 2020.
These were the results of the Mexicans in the Tokyo 2020 Day 8:
BEACH VOLLEYBALL
The Mexican beach volleyball team, made up of Jose Luis Rubio Y Joshua Gaxiola, beat the Latvian duo, formed by Martins Plavins and Edgars Tocs, in two sets of 21-18 and 21-16, to take his first triumph within the Tokyo 2020 Olympics and advance to Eighth Final as one of the best third places.
---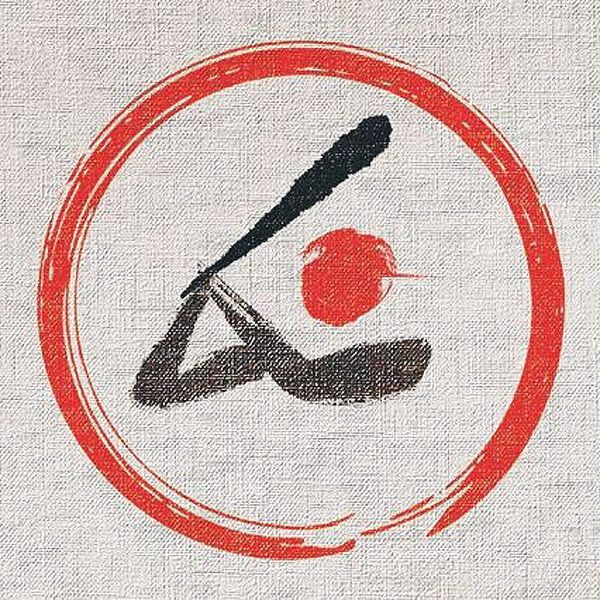 BASEBALL
The Mexican ninth suffered its second defeat within the baseball activity of the Olympic Games, by falling 7-4 to Japan in a match corresponding to Group A in which the tricolor team showed instability in pitching and ended the disaster, but will continue in search of their ticket to the semifinals.
---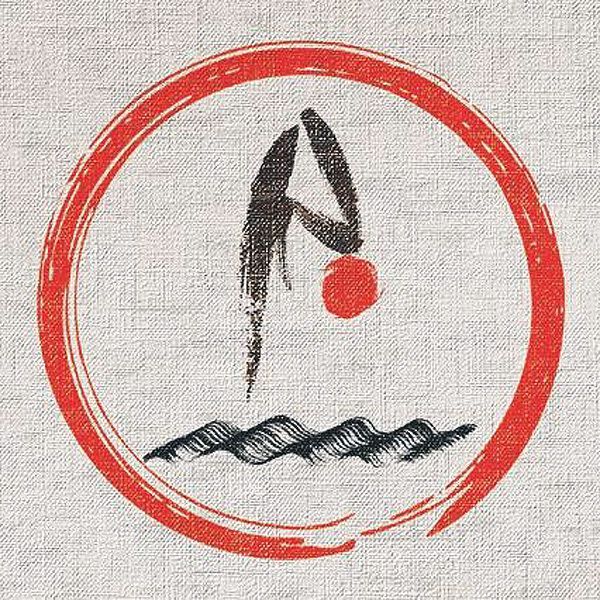 NAILED
The Baja California diver Aranza Vazquez will fight for a medal in Tokyo 2020, after he placed himself in the final of the three-meter springboard event by finishing in fourth place in the semifinals.
---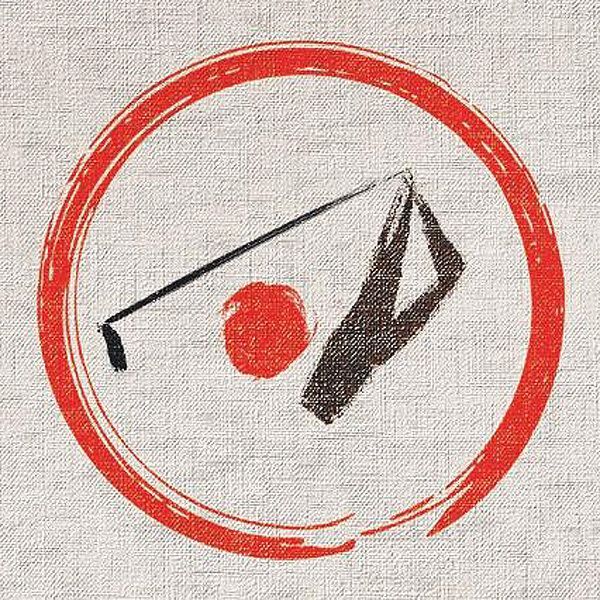 GOLF
The Mexican golfer Carlos Ortiz highlighted at the end in the third place of the activity corresponding to the third round of the Olympic tournament, while the also representative of this country, Abraham Ancer, stayed in eleventh position, both with a chance to fight for a medal in the fourth and final round.
---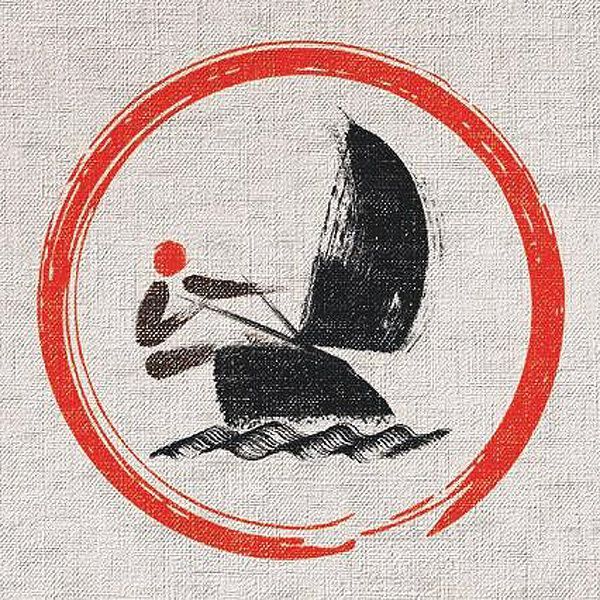 CANDLE
The sailor Juan Perez had activity within the category Finn and finished in the sixteenth position of the eighth race, which was won by the British Giles Scott.