Day of chiaroscuro with the premature end of the medal dream for multiple athletes in the Olympic Games
The Day 10 of the Olympic Games of Tokyo 2020 lived a day of chiaroscuro with athletes eliminated prematurely in the contest for medals and the double pass to the Semifinal of diving on the 3-meter springboard that they achieved Rommel pacheco Y Osmar olvera.
These were the results of the Mexicans in the Tokyo 2020 Day 10:
ATHLETICS
Diego del Real could not qualify for the final of hammer throw in Tokyo 2020 and said goodbye to the Olympic Games in position N ° 15 of the semifinals in the discipline.
The Mexican athlete stayed 56 centimeters from 12th place of the competition and that gave access to the last place for the final. With the elimination of the pitcher, the Mexican delegation has not been able to access the athletics finals in the five tests that have been played at the Olympic stadium so far.
---
Laura Galvan she finished in 12th position in her tie with a time of 4: 08.15 in the women's 1,500 meters, where tickets were distributed to the first six positions of the event.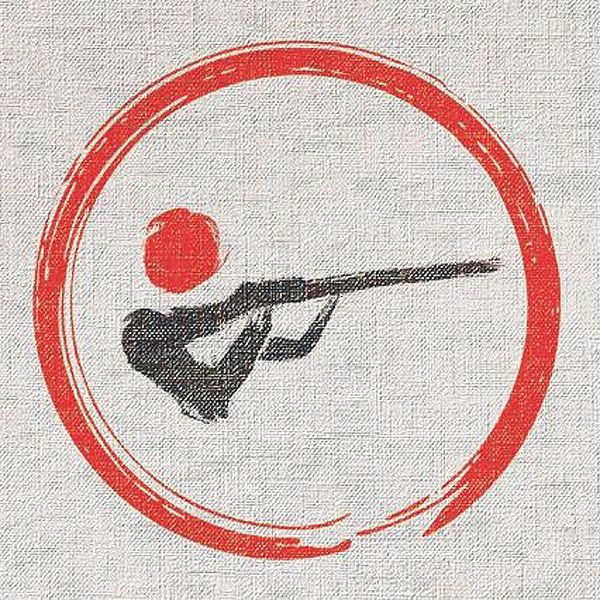 THREW
Jose Luis Sanchez was left out of Tokyo 2020 after placing in the thirty-third position of the rifle shooting tournament, with a total of 1,154 points.
The Mexican shooter achieved in four rounds a score of 387 shots fired from his knees, 391 points from lying and 376 shots from the foot, with an average of 9,617.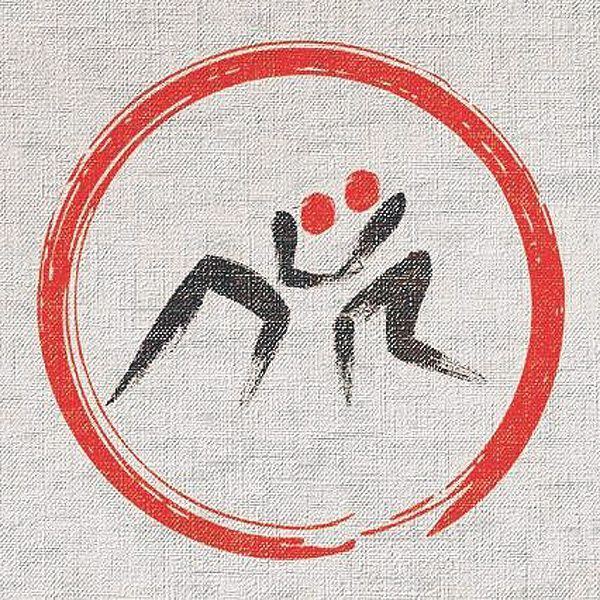 STRUGGLE
Alfonso Leyva lost in his debut in the specialty of Greco-Roman wrestling for the 77 kilograms category, before his similar of Russia, Aleksander Chekhirkin, for a score of 7-0.
The Mexican's defeat occurred in the Round of 16, so the competitor of the Russian Olympic Committee was able to install himself in the quarter-final round, where he eventually fell to Karapet chalyan, of Armenia.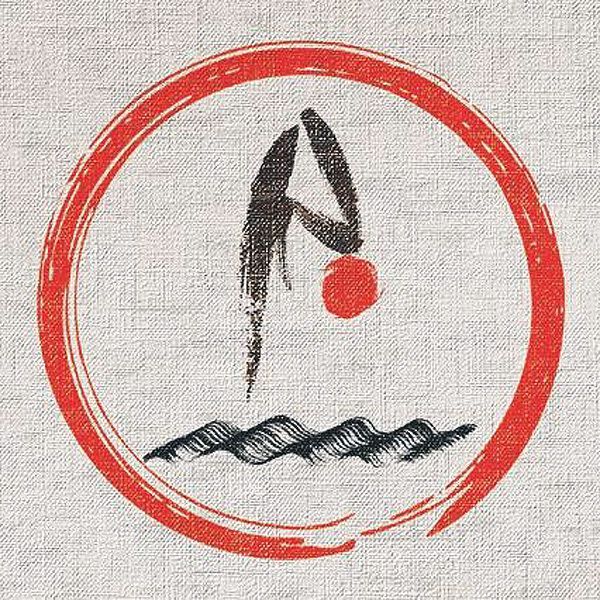 NAILED
The Mexicans advanced to the Semifinal and raise their hands as medal candidates, with Rommel pacheco reaching the third position and Osmar olvera in the ninth among 29 divers, of which 18 continued on.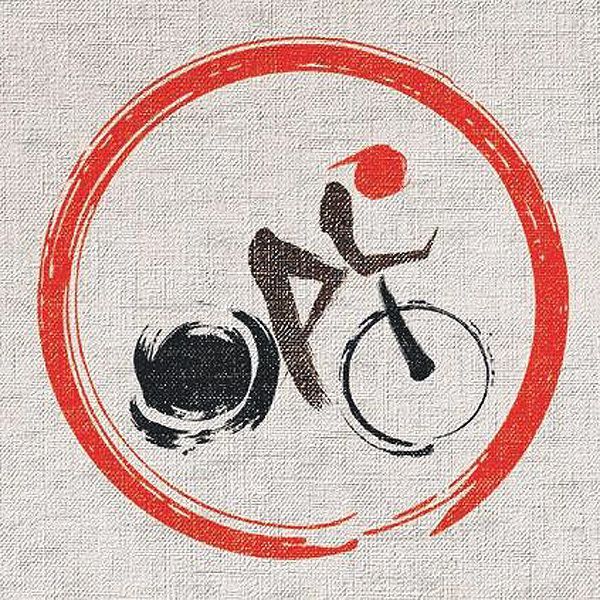 TRACK CYCLING
The couple made up of Luz Daniela Gaxiola Y Yuli Verdugo was eliminated from the possibility of a medal by the cyclists of the Russian Olympic Committee, Anastasiia Voinova and Daria Shmeleva, in the first heat of the women's team sprint this Monday.
The mexicans timed a time of 32,701, up from 32,249 of the Russians on the first day of track cycling activities in Tokyo 2020.