Find out which Mexicans will have activity and the chances of a medal for this day at the Olympic Games
Mexico he will live a key day in search of more medals. In diving, the presence of Rommel pacheco Y Osmar olvera, who are in the semifinals, but during the early hours of Tuesday they could hang a medal. On the other hand, there is also the option that the Mexican team of soccer ensure at least the silver in case of beating Brazil.
Monday, August 2
Athletics
Time: 20:17
Paola Moran will take to the track of the Olympic Stadium this Tuesday at 8:17 pm to series 5 of the first round of the women's 400 meters. Morán, which will debut in Tokyo 2020, will seek to qualify for the semifinals to be played in the early hours of Wednesday, August 4.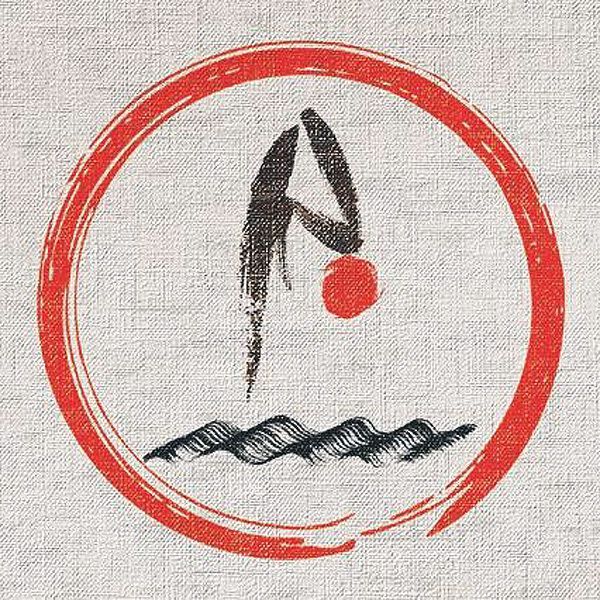 Dived
Semifinal: 8:00 p.m.
Final (If they qualify): 01:00 on Tuesday, August 3

Rommel pacheco Y Osmar olvera They finished in third and ninth place, respectively, in the preliminary round, thus qualifying for the semifinals, which will be held at 8:00 p.m. this Tuesday. In case they qualify for the final, they will be in action again at 01:00 on Tuesday, August 3.
Tuesday, August 3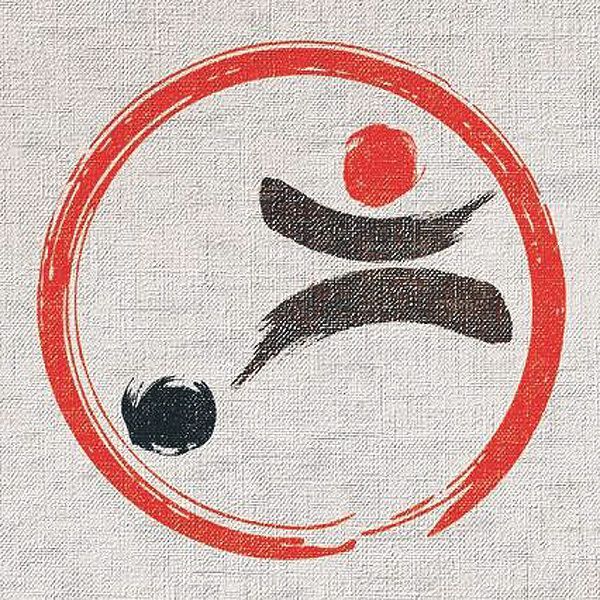 Soccer
Time: 03:00
The Mexican team will look for his pass to the football final in Tokyo 2020. However, the task does not look easy for those led by Jaime lozano, since their rival is Brazil, a team that is undefeated in the Olympic Games with three wins and a draw, while El Tri comes with a loss and three wins.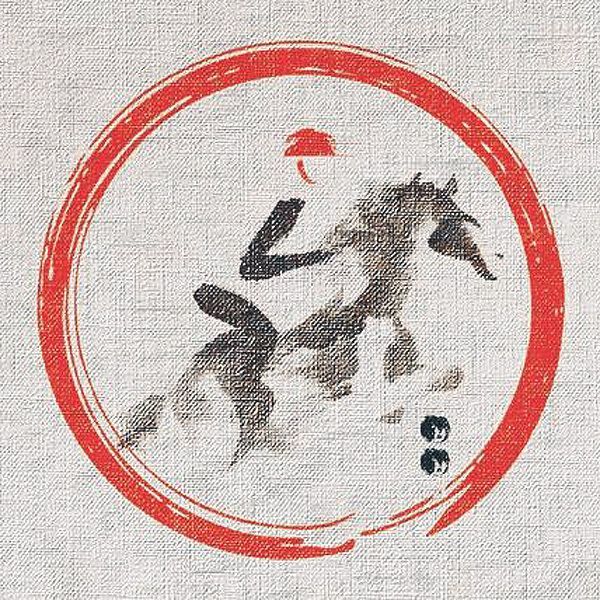 Equestrian
Time: 05:00
Mexico will have three representatives in the Equestrian Park this Tuesday at 05:00 hours. Manuel González, Eugenio Garza and Enrique González will be in the individual jumping qualifier. If they manage to advance to the final, they will return to participation on Wednesday, August 4, to seek an Olympic medal.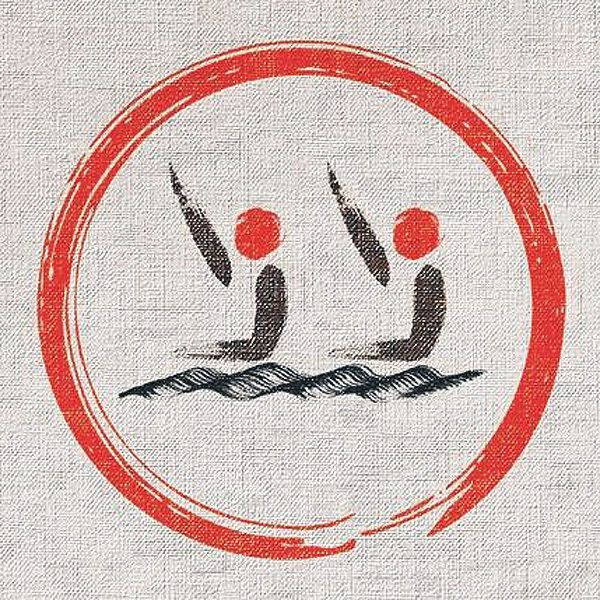 Artistic swimming
Time: 05:30
The Mexican couple made up of Nuria Diosdado Y Joana Jimenez he appeared on Monday in the free routine in the previous round, a test in which they finished in thirteenth place with a score of 86.5333. This Tuesday, at 05:30, they will seek their classification to the final, which will be played on Wednesday, August 4.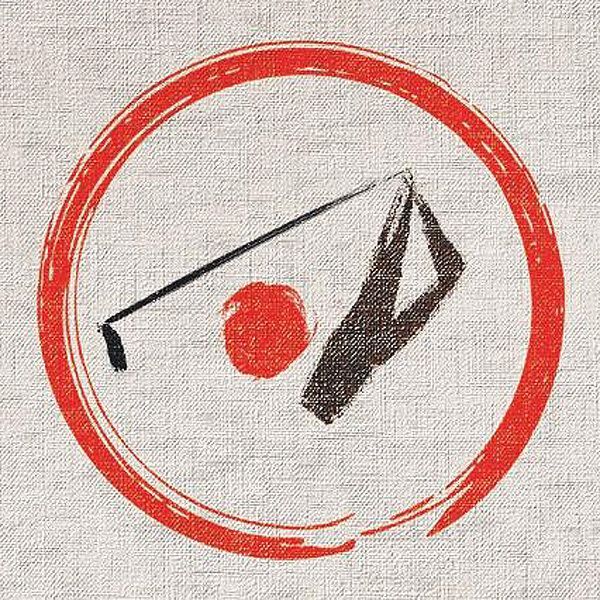 Golf
Time: 17:30
Gaby lopez Y Maria Fassi They will appear in women's golf in round 1. Both Mexicans are among the favorites to hang a medal at the end of the competition, which will end on Friday, August 6.