The Olympic Games are in the final part and the Mexicans will seek to improve the position of the delegation in the medal table
Mexican athletes continue their participation in the JJ.OO. Tokyo 2020, and between the afternoon-night of this Friday, as well as Saturday, the hopes of medals are still alive so that Mexico climb a few steps on the Olympic medal table.
We present you what you cannot miss during Friday evening and Saturday:
FRIDAY AUGUST 06
The last hope in golf
María Fassi and Gaby López will play the last round of Golf at the Kasumigaseki Country Club. Fassi is tied for 29th place with a score of -2, while López is T34 with a score of -1.
Time: 5:30 p.m.
---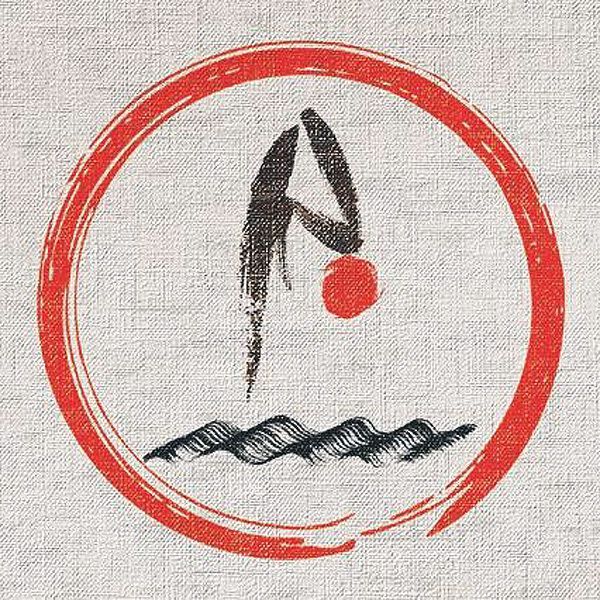 To rescue one more medal in diving
Andres Villarreal will dispute the semifinal on the 10-meter platform after having a good qualifier in the early hours of Friday. In case of advancing, he would contest the final at dawn on Saturday in search of a medal.
Time: 8:00 p.m.
Final time if qualifying: 01:00 hours.
---
SATURDAY AUGUST 07
The activity will begin during the early morning of downtown time. Mexico and after a break in the afternoon a new day will begin in the fight for the medals, before ending the Olympic Games.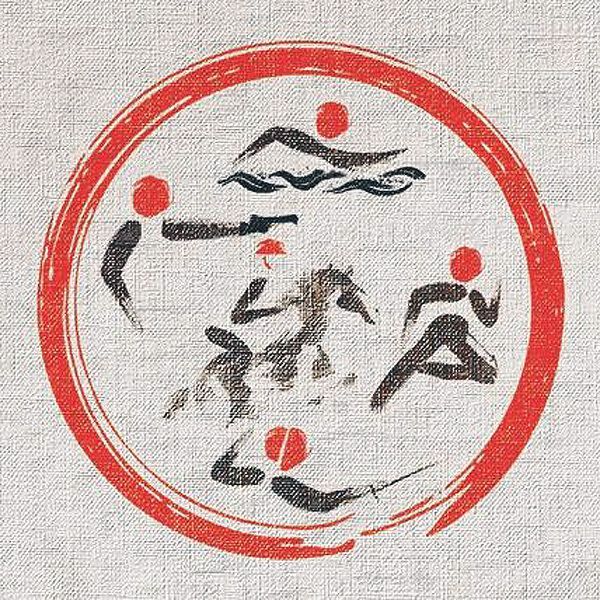 Men's Modern Pentathlon
So much Alvaro Sandoval What Duilio Carrillo They will compete in the last competitions of this discipline, such as swimming, fencing and laser run, where the medals will be awarded. Hope is still intact and they will seek to add to get the medal.
Time: 00:36 hours.
---
Marathon
The events of the women's and men's branch will be held on Saturday afternoon and will be Daniela Torres, Úrsula Patricia Sánchez and Andrea Soraya Ramírez, the Mexican representatives, while Jesús Arturo Esparza, Juan Pacheco and José Luis Santana, they will compete on the male side. All in charge of looking for a medal in the last competition that the Mexican delegation will have in Tokyo 2020.
Women's time: 4:00 p.m.
Men's time: 5:00 p.m.