Doubts about his rookie year, the long wait to report with his team and a terrible record as a coach have Tua Tagovailoa, Aaron Rodgers and Zac Taylor under the microscope.
With the start of the season 2021 of the NFL just around the corner, it's time to analyze the characters who are under increased pressure to produce this year.
For this exercise I chose 10 items, nine players and a head coach, who should produce favorable results in the 2021 season, some because of their bad rookie year, others because of the expectations that were generated around them or simply because of the record they have had running a franchise.
Notable absences? Sure there will be some, but surely they will be part of another list that will be published in the next few days before starting the campaign.
Tagovailoa He faced criticism since his arrival in the NFL for a hip injury that marginalized him in his last college year in Alabama, questions about his health, precision, arm strength and size have been a constant, nor did it help his cause that he was removed. down the stretch of some games for veteran Ryan Fitzpatrick to enter to guide the Dolphins to victory.
Such has been the insistence of some fans to trade him that even head coach Brian Flores has had to come to his defense in front of the press to reiterate that he is committed to Tagovailoa like the future in Miami. It will not be easy at all to be in the shoes of the young quarterback this season, especially when he begins to suffer the first losses and the voices in the stands begin to call for the entry of backup quarterback Jacoby Brissett.
---

In a relatively quiet offseason, there was a story that made all the headlines: the absence of Rodgers during the activities of the Packers. Was a stretch and loosen from day one, with voices signaling the quarterback's discontent with the institution, while the team insisted by all means that Rodgers it was the face of the franchise.
Finally, Rodgers He reported in after a long vacation and seems ready for what could be his last season in Green bay, largely because of the broken relationship between the quarterback and the team. This does not mean that it will be a wasted campaign, surely the fans will demand of Rodgers have a year very similar to 2020 – when he was MVP of the NFL– to win that elusive second Lombardi Trophy.
---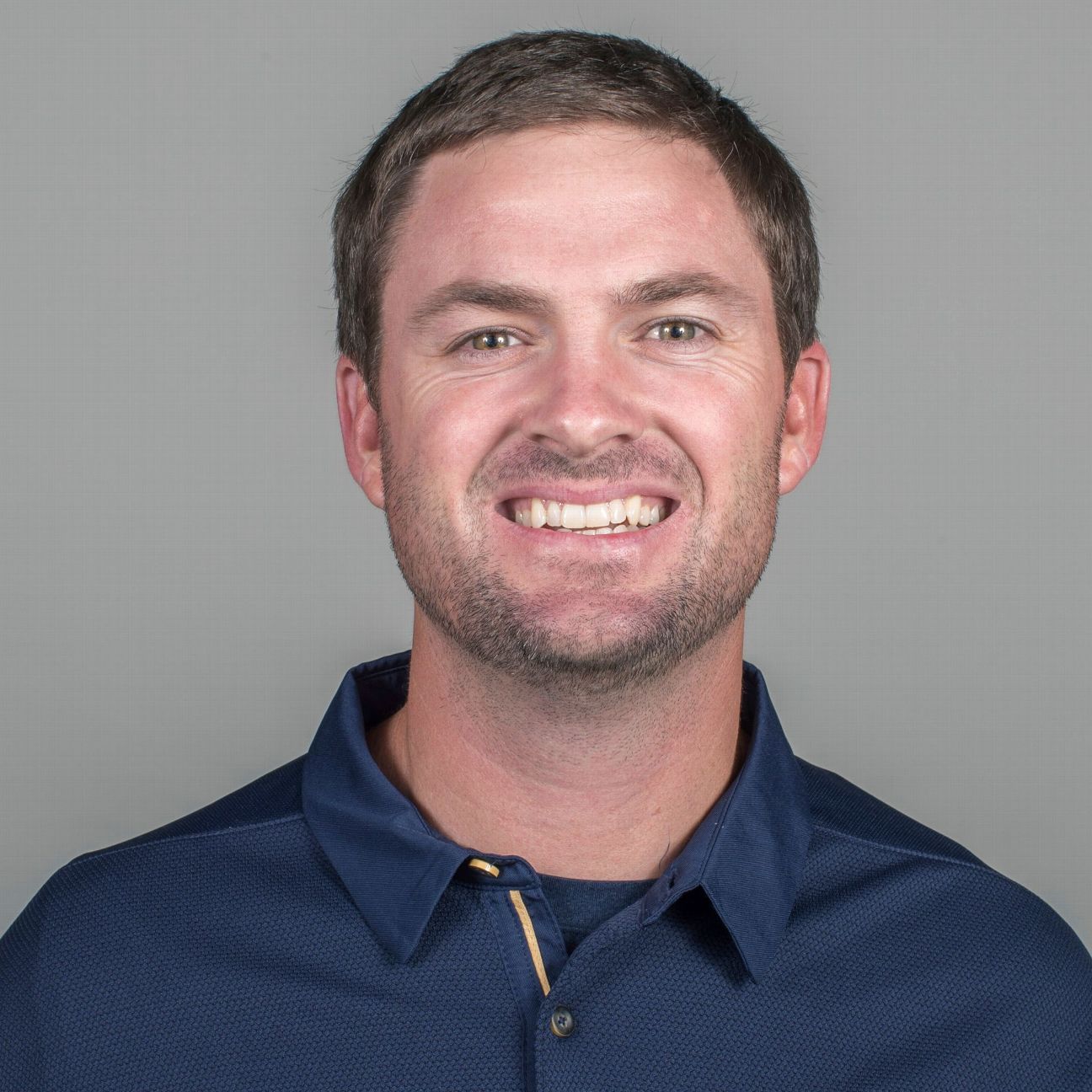 There is not much to look for here, Taylor came to a franchise that fired Marvin Lewis after a 6-10 season in 2018 and in two years at the helm of the Bengals, Taylor has barely been able to win six matches. It is true that last year he suffered from the injury of Joe Burrow, but win six sets is an invitation to an early dismissal in the NFL.
---

It is not easy when you have to replace a legend who gave two Super Bowl rings to a franchise, less when that decision seemed more a whim of then-coach Pat Shurmur than a sports merit.
Unfortunately Jones was in the middle of that controversy and has not managed to connect completely with the fans of the Giants. On the other hand, he has not shown the durability that characterized Eli Manning and has missed five games in his two years in the league, has a record of just 8-18 as a starter and has already thrown 22 interceptions for just 35 touchdown passes. .
Yes Jones does not perform well in 2021, the Giants they will surely be looking for a new quarterback for next year.
---

It's strange to write this from a quarterback who made it to the Super Bowl just three years ago, but Goff is trying to revive his career in Detroit, where there don't seem to be enough tools to help you succeed on the field. The situation is not favorable for Goff, who might even end up losing the spot with a few Lions They are trying to build a template for the future.
---
Winston bet to get to New orleans to become heir to Drew Brees and apparently won the jackpot.
The problem for Winston is that the fans have become used to the spectacular passing attack led by Brees and the explosive plays of Taysom Hill when he enters the field as a quarterback / running back / tight end wild card. Winston He has the arm to move on offense, but his precision problems cost him his job with the Tampa Bay Buccaneers, so in such a vertical attack, turnover could be quite expensive for him.
---
It is too early to use the word fiasco in RuggsBut if you follow the line you showed in 2020 then you will deserve the label.
Ruggs He had just 26 receptions for 452 yards with two touchdowns, pretty poor numbers for someone drafted in the 12th overall pick of the draft.
It is true that Raiders They were far from a dominant team last season, but at least on offense they were in the top-10 in points scored and yards produced, so there's no excuse for Ruggs.
If in 2021 you do not at least double those numbers, there will be nothing to save you from the painful label of fiasco.
---

Reagor Nor did he have the spectacular year that was expected, in part because of a thumb injury that sidelined him for part of the season and also because of the unstable quarterback position of the EaglesStill, it's inexcusable for a first-round draft pick, expected to have immediate impact, to finish the year with just 31 receptions for 396 yards and a touchdown (two, considering special teams).
The commitment of Philadelphia with Jalen Hurts as his quarterback and a full offseason training with the offense should help him Reagor to have a breakthrough in his second year, especially if we consider that his entire career will be compared to Justin Jefferson, the receiver chosen one turn behind him by the Minnesota Vikings and who in 2020 finished with 1,400 receiving yards and seven touchdowns.
---

Head coach Matt Rhule decided not to bet his project on a rookie quarterback, but on a veteran like Darnold with experience as a starter.
Darnold He faces pressure not only to receive that confidence from the head coach, but also to show that he is a quarterback worth that third overall pick the New York Jets invested in him.
In favor of Darnold we must say that Carolina is a much more stable franchise than New York right now and he has more offensive weapons, starting with a solid running game headed by Christian McCaffrey.
But this is also a double-edged sword, because while it represents a greater chance of success, it also represents the Pressure to produce points by having an All-Pro caliber support in the backfield.
---
Garoppolo is in a free fall largely due to fragile health and could be facing his last chance to establish himself as a starter in an NFL franchise despite reaching the Super Bowl just two years ago with the Niners.
San Francisco did his part in the draft by drafting Trey Lance with the third overall pick and unless Garoppolo can produce a season similar to the one you had Rodgers last year in Green bay After the team made a similar move by taking Jordan Love to force the team to delay whatever succession plans they have in place, it is very likely that we will see a change in position with the 49ers.
Very few face more pressure this year than Garoppolo, who already has his successor at the front door.